150 Bay Street
Located in Jersey City's Powerhouse Arts District, 150 Bay Street, a landmark building listed on the Federal Register of Historic Places, embodies the true artist loft experience. Located just minutes from Manhattan, in a vibrant community all its own, this renovated warehouse is the ideal place to live, work and create!
Discover the Vitality of Downtown Jersey City!
And so much more!
Something new is always popping up in this thriving community.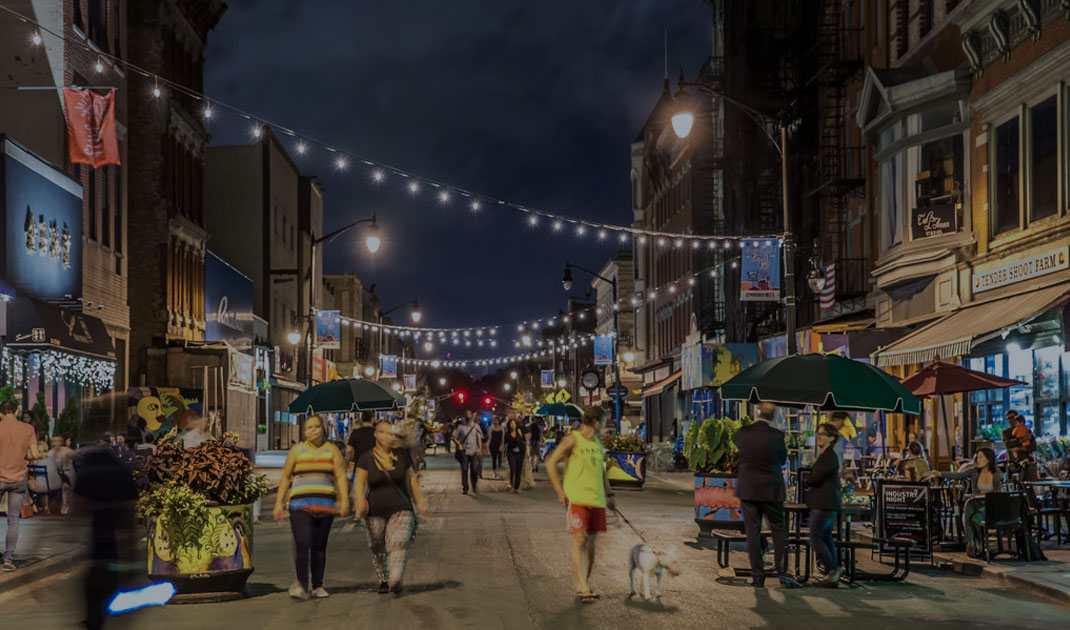 Take a look at the vibrant communities we've created at 150 Bay St.