Julia Camacho, Senior Managing Director and licensed Salesperson, has been a member of GFP Real Estate 15 plus years. Ms. Camacho's commitment to providing customer service and a unique experience at 150 Bay Street is unparalleled. She oversees the day-to-day building operations, and leases and manages all offices, art studios, retail and residential spaces.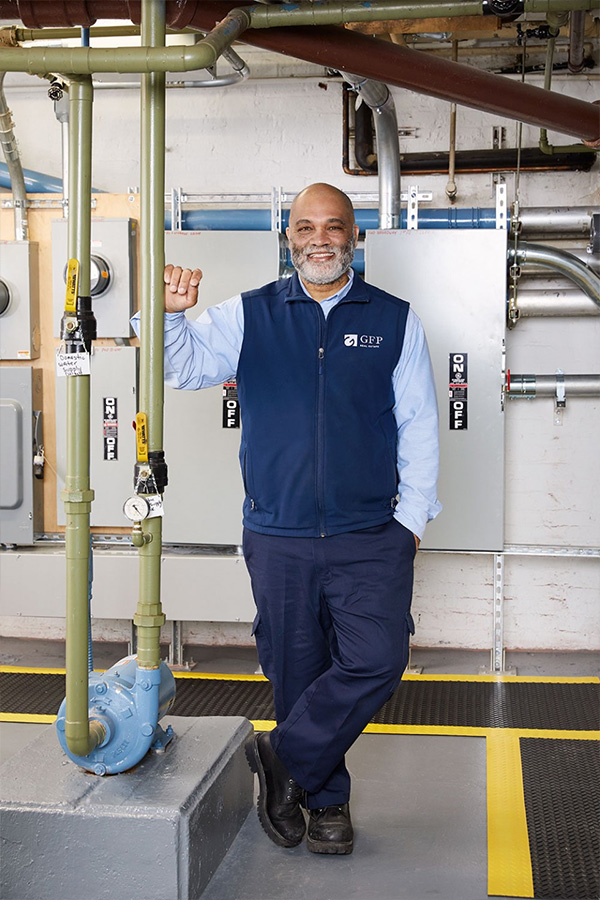 Jerome Peay, Superintendent and licensed Fire Safety Manager, has been with GFP Real Estate 30 plus years. His exemplary work ethic is recognized and applauded by the building's tenancy. Mr. Peay resides in the building and is a respected and seasoned member of 150 Bay Street.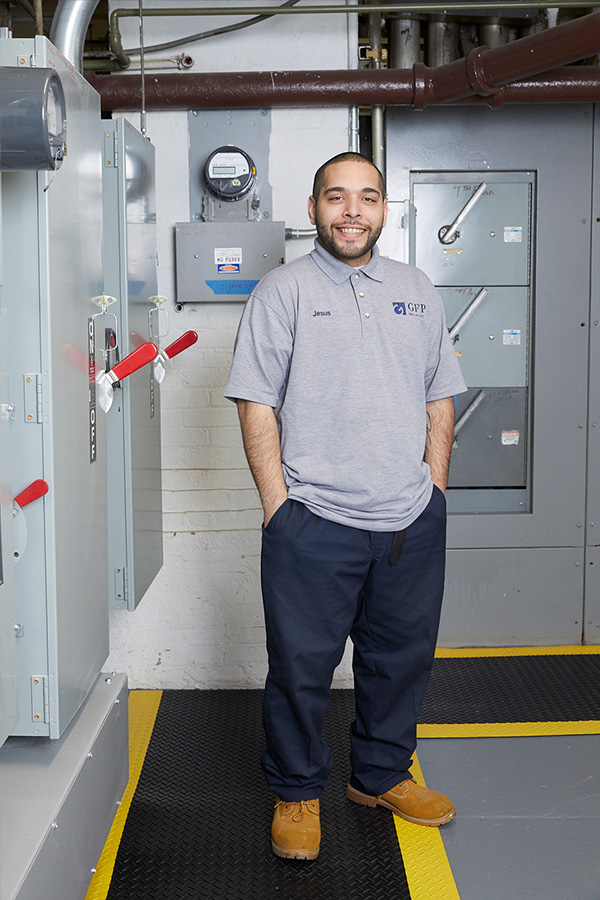 Jesus Malave Porter and a licensed Fire Safety Manager, joined 150 Bay Street in 2016. His infectious positivity and team-first attitude complement the building staff.